We are proud to work with the UK's leading retail grocery brands, bringing them our top-quality products and friendly service.
Here are the retail brands we work with: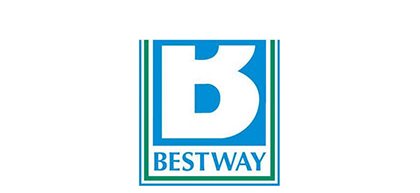 Bestway Wholesale is the UK's largest independent cash and carry, bringing retailers, caterers and pet retailers the best stock at the best prices.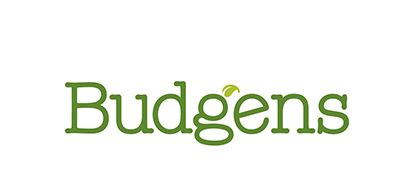 Budgens stores are individual stores serving their own local communities. They are run and owned by people who care about good food and their communities' needs.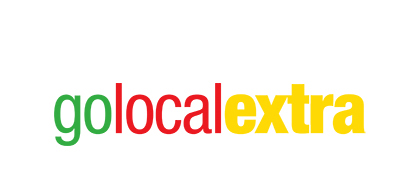 Go Local Extra is the symbol store group for Parfetts Cash & Carry, renowned amongst retailers and caterers throughout the North West of England.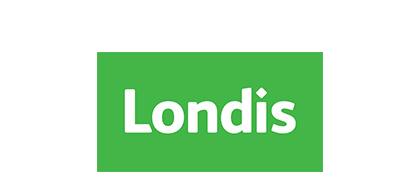 Londis is a group of independent retailers who created a delivered wholesale company, owned jointly by the retailers it served. In 2015 Londis became part of the Booker Group.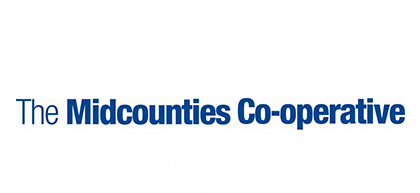 Midcounties Co-Operative is the largest independent co-op in the UK, with its trading heartlands in Oxfordshire, Gloucestershire, Buckinghamshire, Shropshire, Staffordshire, the West Midlands, Wiltshire and Worcestershire.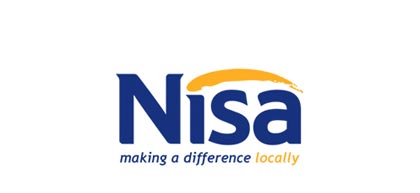 Nisa is a group of retail stores across the country, with a central distribution depot to serve independent stores.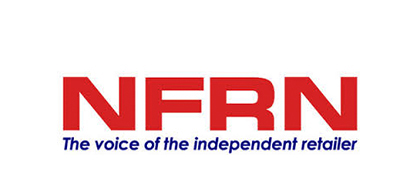 The National Federation of Retail Newsagents (NFRN) represents over 15,000 news and convenience retailers across the UK and Ireland.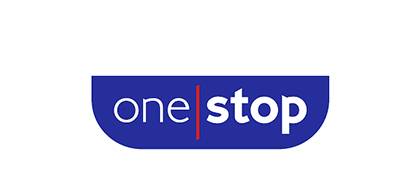 One Stop is a retail convenience franchise trading in England and Wales. It currently operates over 750 stores.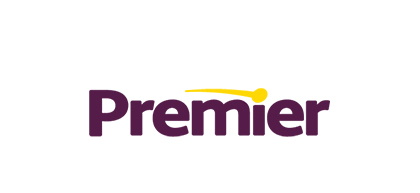 Premier is the UK's largest symbol group, with 2,900 stores nationwide. Each store is owned independently by the retailer.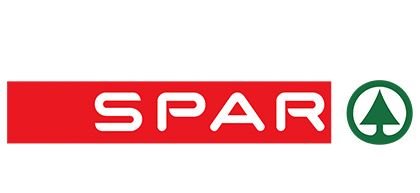 Part of the world's largest food store chain, SPAR convenience stores have been serving communities the length and breadth of the UK for 60 years.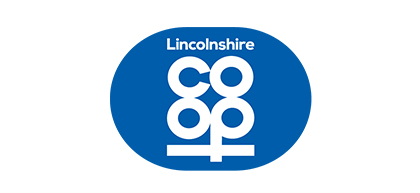 Lincoln Coop
A successful, independent co-op based in Lincoln with over 250,000 members and 215 outlets including food stores, travel branches, filling stations, pharmacies, funeral homes, a florist and post offices.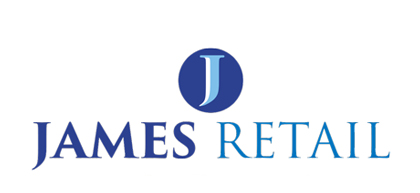 JCR
James Convenience Retail operates 110 convenience stores and newsagents and is one of the largest operators of Home News Delivery in the country.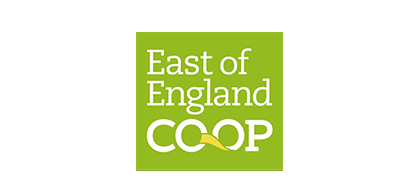 East of England Coop
The East of England Co-operative Society is the fourth largest co-operative in the UK. A local and independent co-operative with over 200 stores, it does business differently to help communities thrive.