We work closely with a number of fantastic, trusted suppliers, who we've built strong relationships with over the years.
We know our partners offer the best equipment, customer service and energy solutions out there, to all our customers. We are proud to work with these companies, joining forces to bring you the very best products with top-quality service.
Supplier Partners
Pastorfrigor GB have teamed up with industry experts around the country to support our customers at a local level. Our carefully selected trade partners all represent the Pastorfrigor brand and will ensure that retailers get the best service throughout the life of the equipment.

Daikin UK is a market leader in environmentally responsible renewable energy heat pumps, ventilation and air conditioning systems. They provide energy efficient integrated climate control solutions for applications in domestic, commercial and industrial buildings.
Daikin's national network of regional teams works with corporate clients, developers, specifiers and trade suppliers to provide innovative, cost effective HVAC solutions.
They also offer the very highest standard of aftersales services including warranty, maintenance and troubleshooting.

Ebm-Papst is the world's leading manufacturer of high efficiency fan and motor products.
With an extensive product range, world class technical support, bespoke design and assembly and a second-to-none logistics service, together we and Ebm-Papst can help you find the best possible air movement solution, whatever your application.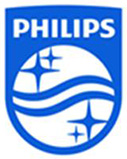 Philips Lighting is a global market leader and expert in developing and manufacturing innovative lighting solutions.
They have pioneered many of the key breakthroughs in lighting over the past decades, placing them perfectly as a leader in digital transformation.
Trade Partners
Partnering with world leading brands like these means that we can offer the very best quality and energy efficient systems to our customers.

Bartletts are one of the Country's premier refrigeration contractors based in the South West. Bartletts were founded in 1958 and the company has since been proud to provide a professional, efficient and reliable service.

Byair Conditioning was formed 10 years ago from a small group of trained refrigeration engineers. We saw a gap in the market for providing highly skilled and experienced installation teams to existing refrigeration, air conditioning and mechanical services companies.
Our clients were looking to expand on their current portfolio in the field of air conditioning, without the risks associated with employing direct staff.

Established in 2003, we are specialists in the supply, installation, maintenance & service of dairy cabinets, cold rooms, cellar cooling systems, air conditioning & back bar refrigeration.
Based in Bristol we have successfully carried out quality projects for commercial and domestic customers throughout the south west of England. Our aim is to offer each client a comprehensive service to suit their needs.

Shopfitting and joinery specialists, with over 70 years served together in the shop fitting industry. We have a wealth of knowledge and experience which enables the team to successfully project manage and implement many multiple retail outlet development roll out programmes.

We have over 30 years' experience in the business of commercial and domestic refrigeration and air conditioning. We have many years of experience in the supply, installation and maintenance of display cabinets, coldrooms and wine cellars for retail, commercial and private customers across the UK. Our services extend from initial design right through to completion of the project, and after care support.

We are a leading UK refrigeration company covering the South West of England. Not only do we supply refrigeration, we also offer the complete package including design, installation and maintenance. ComRef have been trading online since 2017 but the business has over 30 years of experience in the refrigeration industry. Ian Hobbs Technical Services was established in 1983 and has grown into the leading air conditioning and refrigeration service and Installation Company in the South West of England.

Refrigeration, heat recovery, ventilation, heat pumps and air-conditioning: At Pitkin & Ruddock our success for delivering complete temperature controlled solutions, service and planned maintenance is built on 60 years of experience and ongoing excellence. Established in 1954 we have gained extensive experience in meeting the cooling, chilling, freezing and heating requirements of thousands of customers. Whatever the application, our qualified and experienced staff will advise and deploy the most appropriate solution your business needs.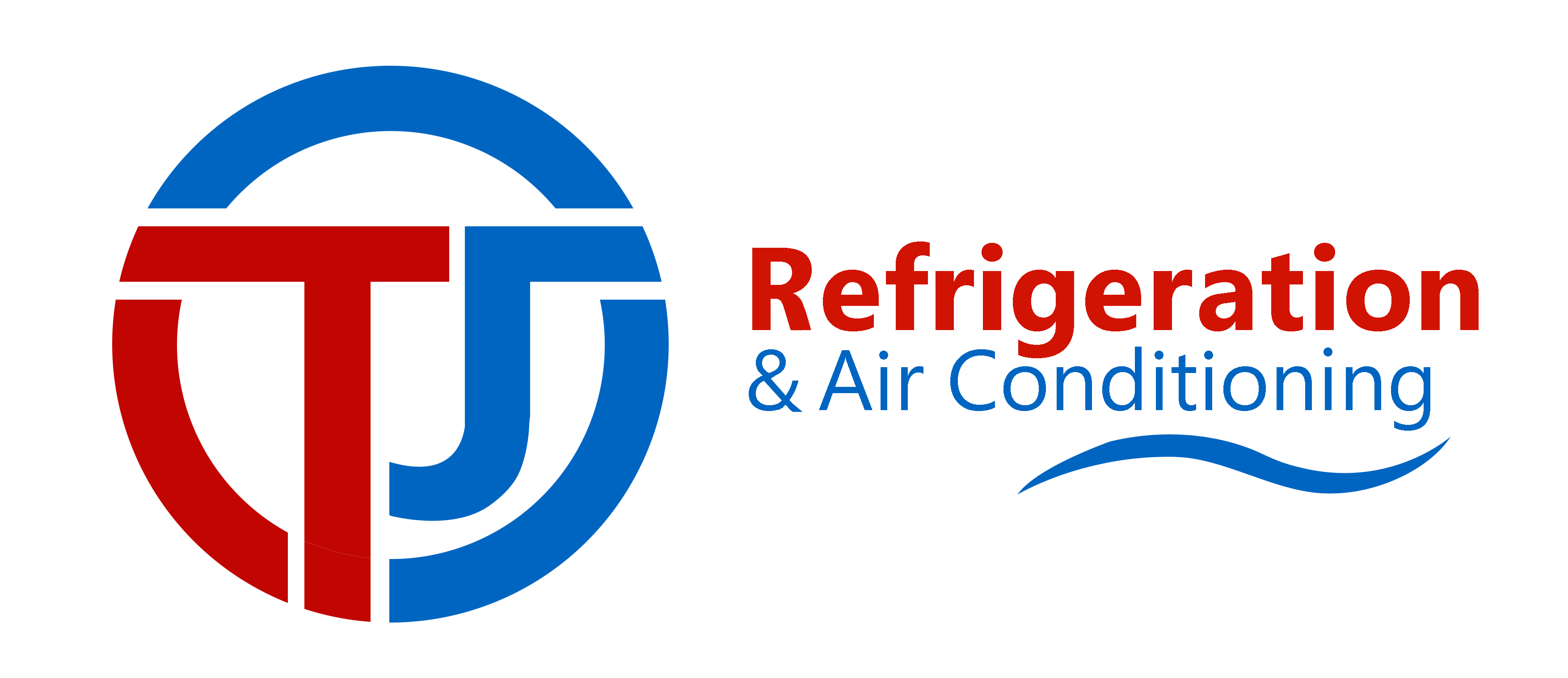 TJ Refrigeration is an independent and very competitive company formed in 1982. We have grown consistently over the years and have enjoyed over 30 years within the refrigeration industry. The company is split into two divisions and specialises in commercial refrigeration and air-conditioning, offering solutions to almost any situation.