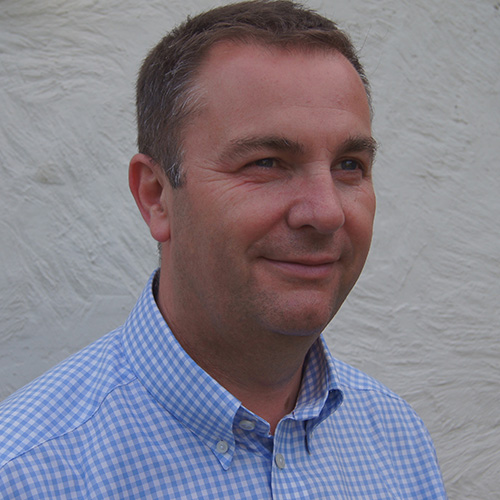 Simon Robinson
Managing Director
I love coming into work everyday because I am constantly inspired by the customers that I speak to and the passionate staff that I work with. What excites me most is the creative side of the business I enjoy working with retailers on concepts and store designs. I am always keen to see how I can "enhance" a standard product to meet a customers needs as I understand the importance of consistency of the quality and cost of the products.
My journey into the world of refrigeration started back in 1992 when I joined Costan UK. I was put to work, learning the business from the ground up.
I also worked in the field with refrigeration engineers, spent time in the Italian factory and worked through every department until becoming Sales Manager for the company in 2001. Mike Robinson, Darren Brown and I then founded Delta Refrigeration in 2004.
I look after Sales & Marketing for the company, along with product development and HR.
In 2016, the Pastorfrigor Group purchased shares in Delta Refrigeration to enhance the product offer of Delta and work together to grow the group's presence in the UK.

Darren Brown
Director
The challenges that I face every day are what drive me on. Seeing a project through from planning to launch is extremely rewarding to me. To know that my impact has made a difference to each of our clients gives me such a boost I'm always ready to take on the next challenge.
I am a qualified mechanical engineer and have worked in both project management and as a technician in the past. I joined the refrigeration sector in 2001 as Project Coordinator.
Being overall in charge of the operational side of the business I get to see everything so manage to build strong relationships with both customers and suppliers which helps me to deliver to our customers expectations every time.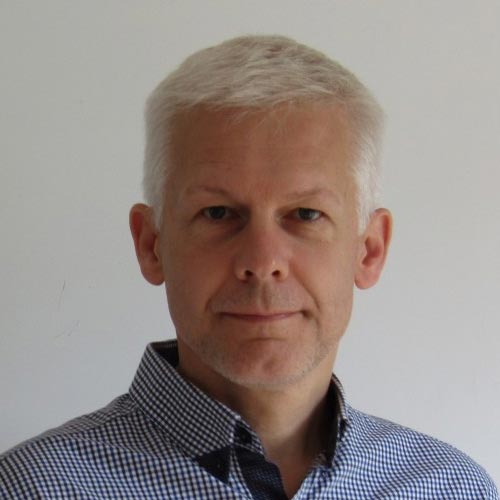 Gary Smith
Technical Manager
My motivation in my working life is to get satisfaction from completing all tasks to the best of my ability. My enjoyment comes from the people I work with from day to day. My philosophy is that something can always be made better, which keeps me thinking and looking for improvement in all things.
From a very young age I always wanted to make or fix stuff and it was only natural that I should be drawn to engineering. On leaving school I was given the opportunity to take up an engineering apprenticeship which started a career in the petro-chemical industry. From there I stumbled into the commercial world of refrigeration and was captivated. I returned to college on day release and evenings to specialise in refrigeration technology, this coincided with my day job installing central plant. This then lead to 12 years of commissioning and servicing supermarket systems, I learned to understand electronics and control systems and a new career ensued with a refrigeration controls manufacturer. I spent my time instructing customers, contractors and providing product support to key account holders. I did this for 16 years until I was lured to Delta to take the seat of Mike Robinson when he retired.
My role as technical manager is varied, liaising with the factory to help improve products, dealing with customer issues, providing quality assurance, providing energy assessments and giving product support in the field.