Genova Overview Range
Inspired. Efficient. Refrigeration
All new Genova OV range 2020
Building on the success of the previous model, we launched our new Genova OV Glass Door at Euroshop 2020. At Pastorfrigor we continue to demonstrate how we are able to drive the latest technology and innovation into our world class integral equipment.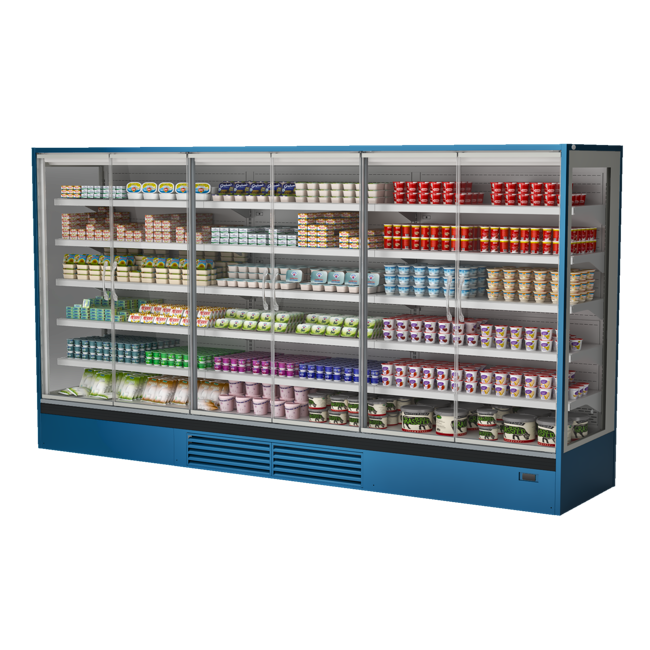 GENOVA OV GLASS DOOR (GD)
The new glass door model features new evaporators, fans and controls to deliver greater reliability and outstanding energy savings.
Even Lower Energy Bills
The 2020 Genova OV-GD delivers an extra 25% energy saving over the older model. That means a 2.5m model costs just £1 per day to run!
Comparison
| | | | | |
| --- | --- | --- | --- | --- |
|   | Classic Solution | Previous Solution | New Overview GD Solution | Saving |
| Consumption | 24.5 kW | 12.9 kW | 9.3 kW | -62% |
| GWP | 1,674 | 3 | 3 |   |
| TEWI | 6,029 |   | 1433 | -76% |
| Energy cost | £975 | £517 | £372* | -62% |
* Figures based on GENOVA OV 75 H20 M1 GD 2500
It's very quiet
The running noise is as low as 54DbA – compare that to the typical noise experienced in the average convenience store and 54DbA is practicably a whisper!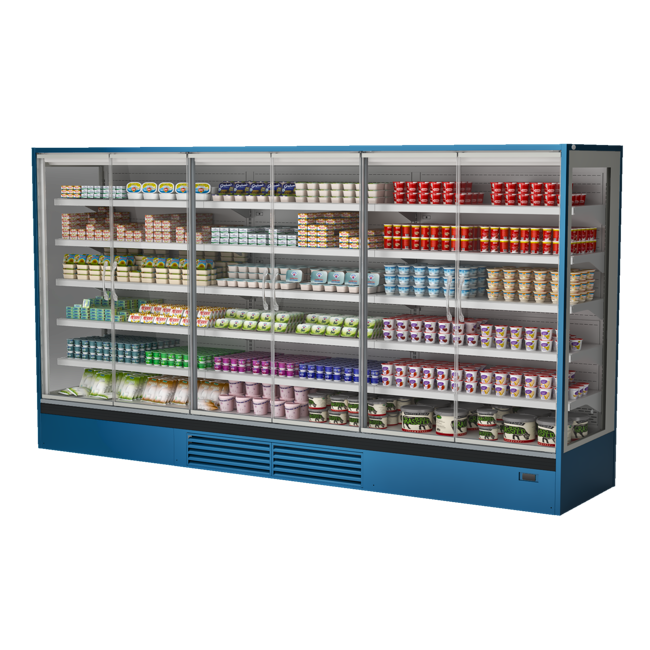 Less heat in your store
The new evaporator technology and natural refrigerant used in the Genova OV range means that the cabinet will increase the ambient temperature by only 2c – in technical terms that is just over 0.85 kwh or 2,809 BTU's per 2.5m section. We do, however, recommend that your store is air conditioned for optimal cabinet performance.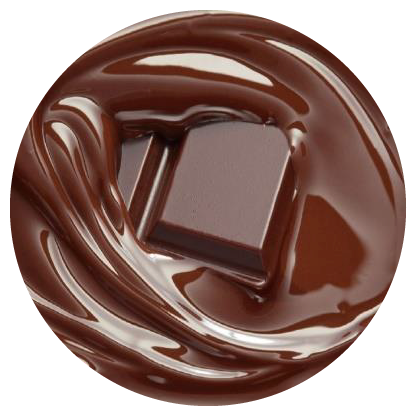 A valid alternative to remote
The significant reduction in energy consumption. The noticeable lowering of the noise level and heat rejection compared to standard integrals makes the Genova Overview an exceedingly valid alternative to a conventional remote system.
Our new Genova OV range provides every possible solution a store needs; from glass door to open chillers, low, mid height islands and complementary full glass door frozen food cases.
Replace your refrigeration equipment overnight with the new Genova Overview range and you will only need to plug it in to a standard 13 amp socket and you are good to go.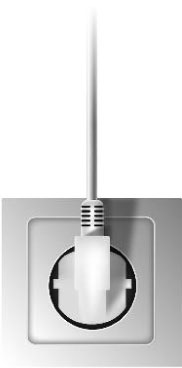 Genova OV – Low-Mid Height Range





STANDARD EQUIPMENT
400mm shelving (P75)
500mm shelving (P90)
39mm ticket edging
Panoramic hinged doors (GD)
Sliding doors (GD)
Vertical LED (GD)
Canopy LED (Open)
Temperature class 3M1
R290 refrigerant (HT)
R290/R455a refrigerant (LT)
Removable condenser grill
PVC bumper
Hot gas defrost
Dixcell controller
New generation EC fans
Anti-spark components
New evaporator design
Silver external
White internal
13 amp UK plug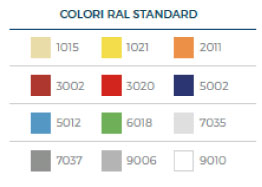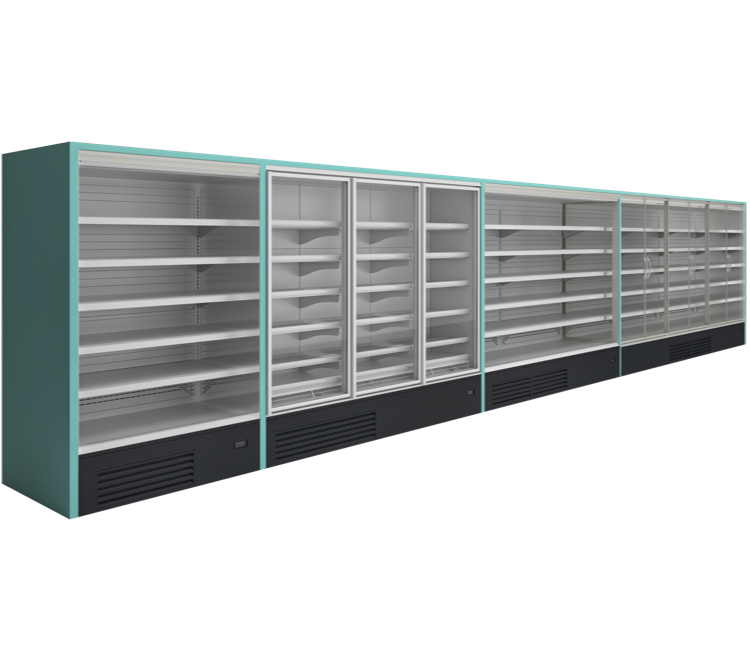 | | | | | | | | |
| --- | --- | --- | --- | --- | --- | --- | --- |
|   | 93 | 125 | 156 | 187 | 234 | 250 | 375 |
| Genova OV P75 / P90 GD H165/H205/H216 |   | • |   | • |   | • | • |
| Genova OV P75 / P90 Open H150/H165/H205/H216 | • | • |   | • |   | • |   |
| Genova OV P75 R290 Frozen Food H205/H216 |   | • |   | • |   |   |   |
| Genova OV P75 R455a Frozen Food H205/H216 |   |   | • |   | • |   |   |
P = Depth H = Height